Thinking About Sex: Tips & Tricks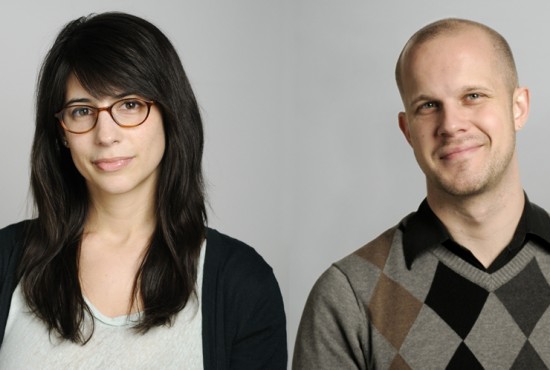 April 8, 2011. Erica Eden and Nathaniel Giraitis speak on design and gender at IDSA's Northeast District Conference at Rhode Island School of Design.
When designing for women, we know "Shrink it and Pink it" isn't the answer. So how do we change what we do as designers to better solve for gender differences?
Smart Design's Femme Den is at the forefront in bringing awareness to gender-specific issues for our clients and the industry at large.