Design, Gender & The Whole Experience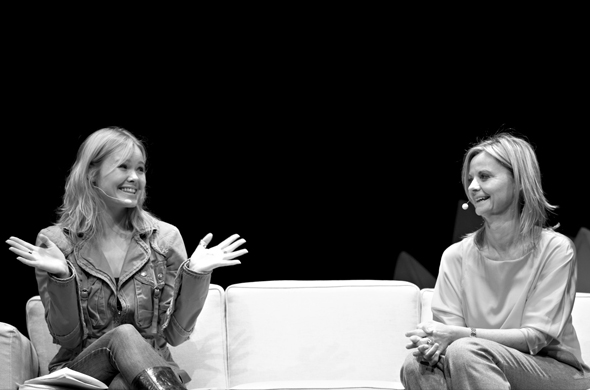 April 29, 2010. Agnete Enga talks on design and gender as part of the agIdeas' Advantage Business Breakfast. AgIdeas is Australia's most prominent annual design conference. Women compose half the population and make or influence 80 percent of all purchases. However, their needs are largely ignored by products and services on today's market. Are current design, engineering and marketing methods inherently female-friendly? It's a real problem, but also a real opportunity. Females are complex beings—in this talk, she discusses myths and realities about women, and provides guidelines to uncover their true needs and values.
See the video here.
The audience says:
"Presented extremely interesting ideas that I had not even thought about before, I was fascinated and completely captivated by her presentation, I thought she was the strongest female in the presentation."
"Fantastic. My favourite. Gender is very important, especially in product design. Would be good to see more, as most design speakers were male. Loved the way she presented us information. Many other speakers just spoke about their own lives.
"Highly informative and a key speaker I was keen to see. Good explanation and case studies backing up their inclusive design process. Pulling members of the crowd always a good touch."